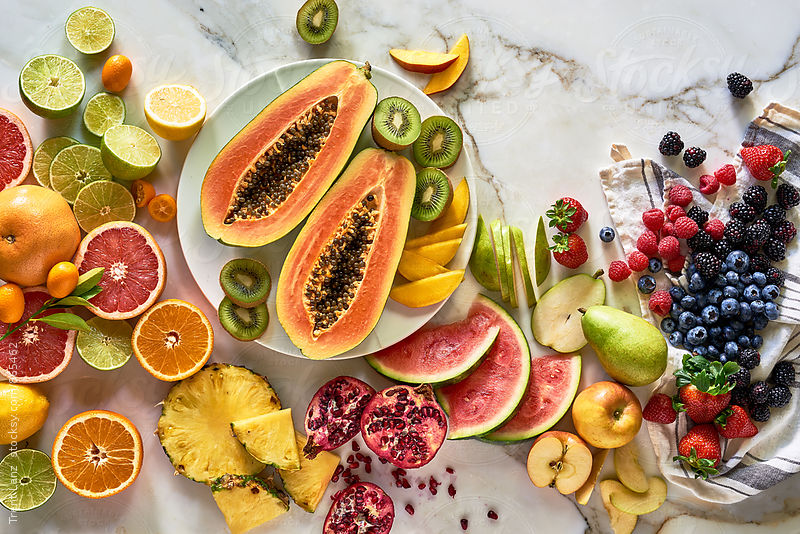 Fruktbudet was founded in 1986 by Ewa-Lena Blomster and today the company has a turnover of about 160 million SEK. Fruktbudet delivers fruit baskets and related products to companies around the greater Stockholm area, Gothenburg, Skåne (southern Sweden) and the Öresund area (including Copenhagen). The revenues are primarily subscription based. From its warehouses in Bromma (outside Stockholm), Gothenburg and Malmö, Fruktbudet delivers more than 160 tons of fruit weekly to over 5 000 customers. Fruktbudet is known for its high quality produce and excellent customer service.
The company's strategy is to ensure its place as leader in the market, and to continue to grow – both organically and through acquisitions. Since the beginning of 2007, Fruktbudet has acquired multiple companies, including two in Skåne, three in the Gothenburg area and 4 in the greater Stockholm area. In addition, the company's organization and processes have been further professionalized. For example, Fruktbudet was the first company in its industry to be environmentally certified according to ISO14001.
Springlake acquired the company during the fourth quarter of 2006, and has since worked in partnership with the founder.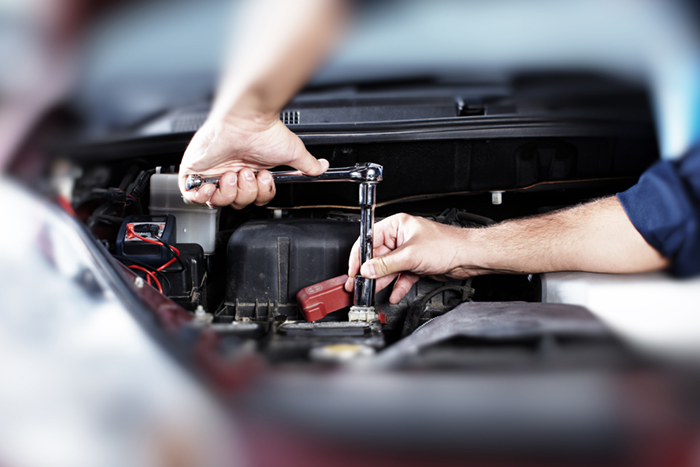 AB Reservdelar (ABR) was founded in 1943. The company is strictly a wholesaler, and sells spare parts of "original quality" for cars. ABR does not have any local retail outlets of its own, but works as a "national wholesaler" for other spare local parts wholesales and stores. ABR collaborates with all the large spare part chains in Sweden (Mekonomen, Meca, Autoexperten and AD).
Springlake acquired ABR during the first quarter of 2006. Springlake's ambition is for ABR to further strengthen its position as the leading "support wholesaler" of spare parts for cars in Sweden. As a part of this strategy ABR acquired Malmö Bromsservice AB at the end of 2009, and Gete Motordelar AB in October 2015. Today ABR has a turnover of around 300 million SEK.
With warehouses in both Stockholm and Malmö, an exceptionally broad range of products in inventory (ABR has more than 85 000 articles on its shelves), and employees that are reknown in the market for their competence and service-mindedness ABR is able to offer an exceptional service for its customers.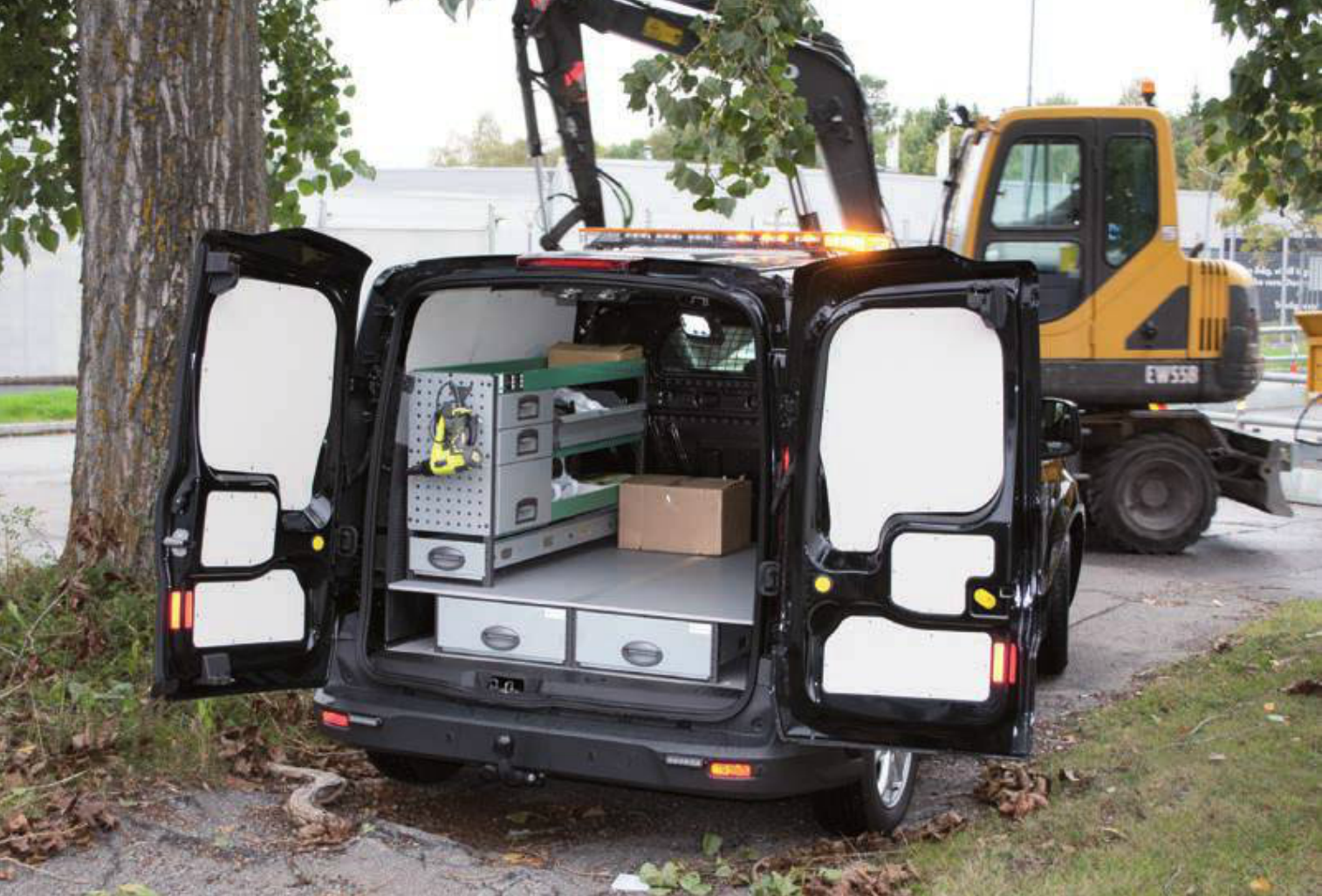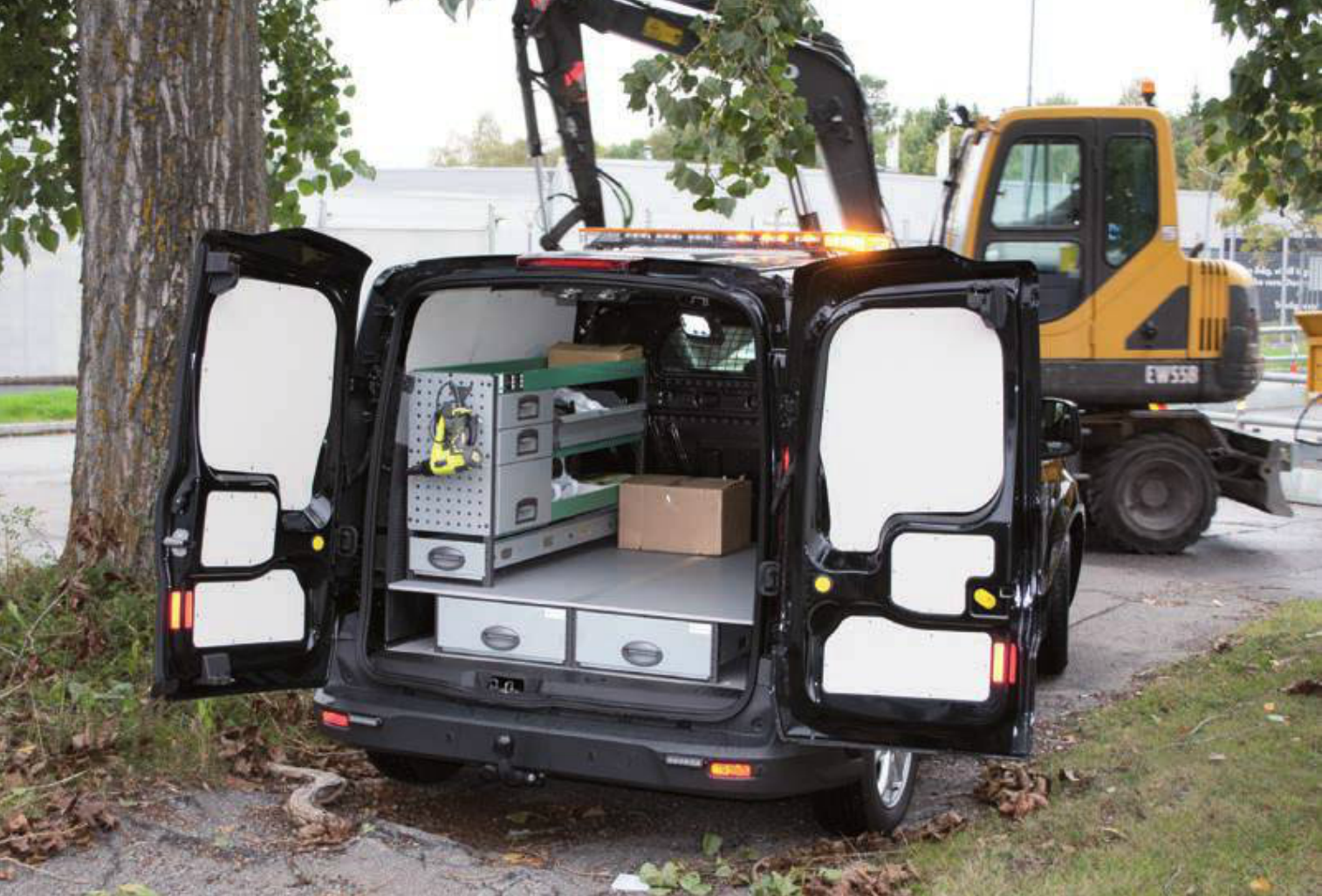 "A place for everything" – System Edström finds a new home with Springlake
System Edström was founded in 1958. The company designs, produces and sells racking/interiors for light commercial vehicles. Over the years the company has developed into one of the leaders of its industry, especially in the Scandinavian market. System Edström is also present in most European markets, and has subsidiaries in the UK and France.
The combination of value-for-money products and an extremely customer oriented organization has been the key to success for System Edström. Springlake's goal is to continue the company's development using this approach. In the future System Edström will, from the position as a leader within the Scandinavian industry, strive to continue its expansion in Europe.
System Edström is head quartered in Kista north of Stockholm and the warehouse/logistics center is located in Alfta, a city further north. The company has a turnover of approximately 170 million SEK.
Springlake acquired System Edström during the fourth quarter of 2012.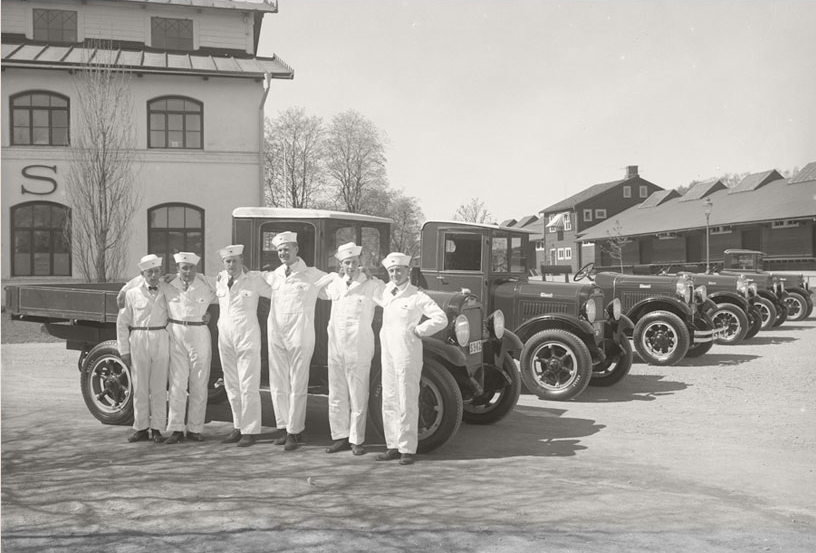 Huzells – A "Heavy" Investment in the Automotive Aftermarket
With more than 10 years experience in the spare parts aftermarket for cars, Springlake has expanded into the spare parts aftermarket for heavy trucks, trailers and buses.  In October 2015, Springlake acquired a majority stake in Huzells i Karlstad AB. Like ABR, Huzells is a national wholesaler that sells spare parts of "original quality". Springlake will work in a partnership with the previous owners of the company to further develop Huzells. Together, ABR and Huzells have complementary skills and knowledge that will aid in the development of both companies. Huzells had a turnover of around 145 million SEK in 2015.